So most of this blog has been dedicated solely to spouting off my own political and religious perspectives; I don't apologize for that, but I want to take a break for a minute to talk about something that has me captivated for the moment.
As I draw ever nigh to taking the UBE (Uniform Bar Exam) here in Alabama I can't help but wonder at the futility of it all. If you've ever studied for the Bar you'll know exactly what I'm talking about, and if not, well...God Bless you. It's in these moments of letting my brain cool from the overheating it's been subjected to, that I allowed myself an indulgence: I bout Apple TV to replace my old NeoTV.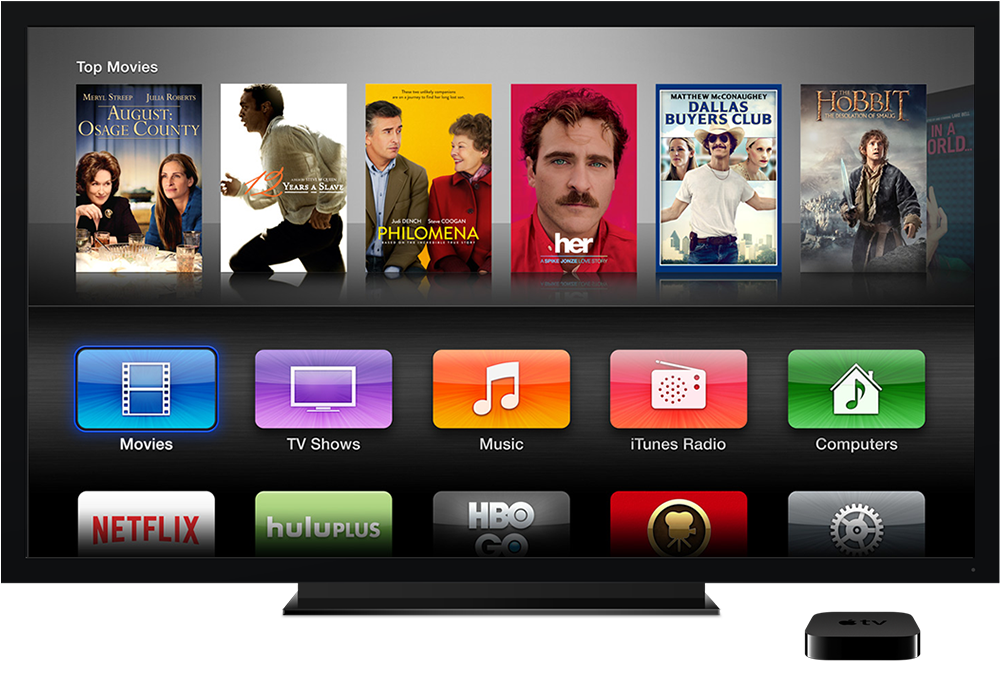 I have a particularly older LCD FlatScreen and internet I'm very happy with. I didn't realize how shitty my picture quality was until I hooked up my Apple TV and experienced a new and crisper viewing experience. Perhaps it's just that Apple takes great care to make sure that all of it's decides are sharper and shinier than most other products I've tried, and as such I'm amazed at nothing, but I think that getting this new little bit of hardware has enhanced my TV.
I've been driven batty studying these last two months. It's going to be nice now that it's almost over to be able to sit back and connect with my tv with my computer and screenshare without having to use cables, it's nice to have easier access to the shows I like...I'm ecstatic to have a remote and system that doesn't freeze up when I scroll quickly, and which doesn't lag when I have to use the keyboard to search!
You should get one and try it out today. ;-)